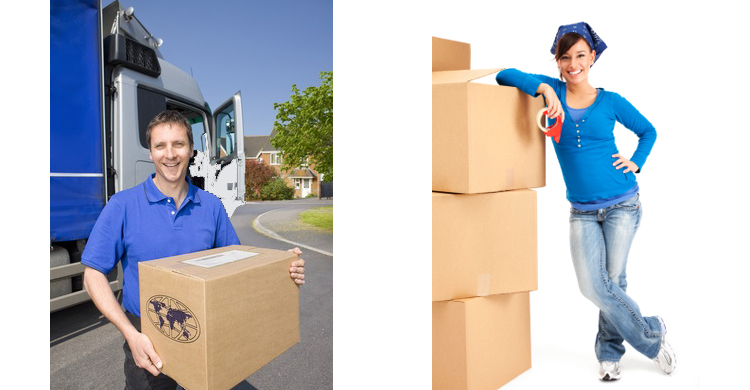 COMMERCIAL PROPERTY – OFFICES, SHOPS AND WAREHOUSES
Services for Landlords and Tenants
Removal of furniture, machinery, documents and other items, as instructed, from your property
No job too big or too small – from single items to full property clearance
Safe disposal of items
Trained staff, environment friendly policies and working practices
Additional 'tidy up', 'economy' or 'deep' cleaning services – as may be required
Storage, removals and shipping services also available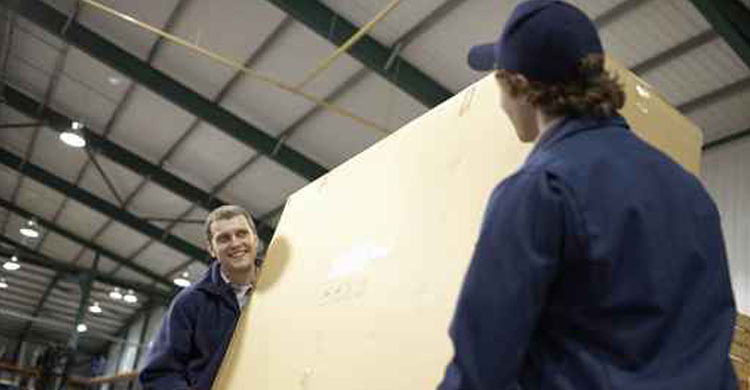 HOUSE, FLAT BUNGALOW, LOFT, BASEMENT, GARAGE AND SHED CLEARANCES
Personal and sympathetic approach to your circumstances from a family run firm.
We operate a range of efficient, professional clearance services for:
Householders dealing with vacation of a property, probate or bereavement
De-cluttering, spring clean, moving around, moving out or moving in
No job too big or too small – from single items to full property clearance
Removal of furniture, clothing, documents and household items, as instructed, from your property.
Safe disposal of items.
Recycling of items will be encouraged wherever possible
Trained staff, environment friendly policies and working practices
Additional 'tidy up', 'economy' or 'deep' cleaning services – as may be required
Storage, removals and shipping services also available
Tailored project services for Landlords and Tenants
We can help to reduce the stress of any house clearance project.
Whether clearing the property after bereavement or preparing a house for sale or let, we will endeavour to make your house clearances as stress free as possible.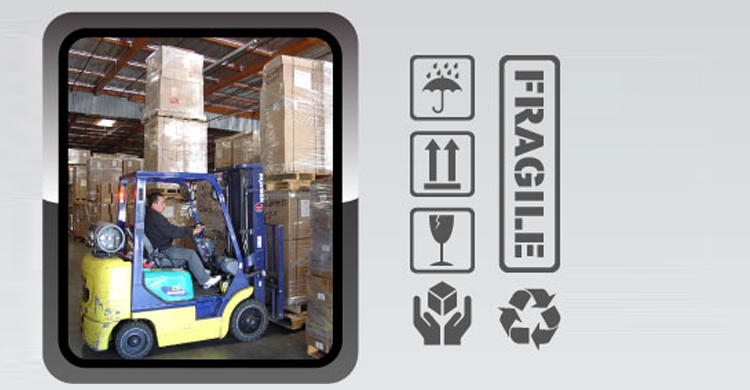 BESPOKE SOLUTIONS AND STORAGE OPTIONS
Pack and Go can provide you with peace of mind 'complete project solutions' by providing client defined options for long and short-term storage requirements for personal items, clothing, furniture and other personal or household items that may include secure warehousing at one of our storage facilities.
To explore our services for storage, simply contact us and we can also discuss any collection, specialist packaging and timeline requirements with you.
With more than 20 years experience in delivering freight forwarding services, import, export and storage options for global corporate clients, Pack and Go use that specialist knowledge to better understand the complexities of what your personalised requirements may be and put together a package of options that will be an affordable solution for you.
Example services for our portfolio of clients:
– Collection of various items from family owned properties in the UK and globally, retain in storage, and delivery to new property as instructed by client defined timelines;
– Short and Long term storage for clients between house sale and purchase;
– Storage options for Staff Re-Assignment and Staff Relocation projects;
– Retention of items delivered to our storage facilities as a business re-sizes their operations, with onward delivery to new location HQ.
Call UK Office +44 (0)1895 420303
Pack and Go is a European trademark and operated in the UK by Leverswift Ltd under licence
UK - Heathrow - Pack and Go, Unit C, Enterprise House, Tomo Industrial Estate, Cowley Middx UB8 2JP
Leverswift Ltd trading as Pack and Go is a company registered in England - UK Company Registration No. 2696643
UK VAT Registration No 579 3866 71