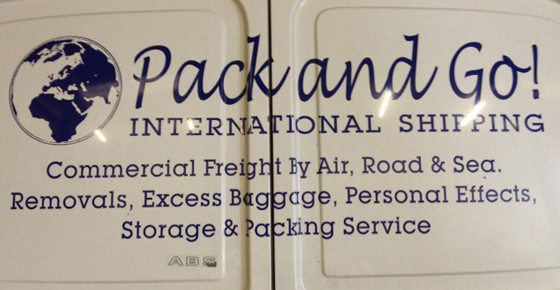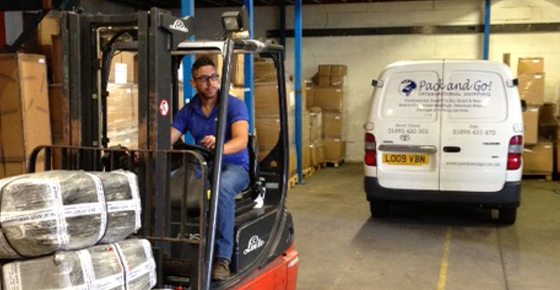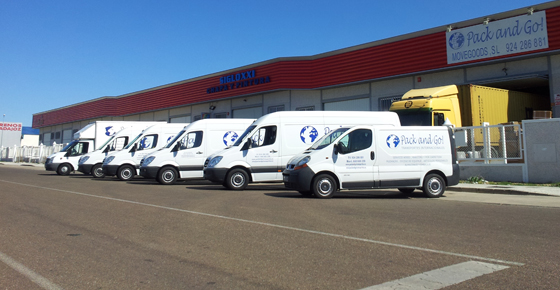 Pack and Go – Our Background
We have been providing international removals, specialist packing, global logistics, storage solutions and bespoke freight forwarding services across the world since 1992.
With our founder still working in the business, we are renowned for our personal service and we gain most of our new clients from the referrals of satisfied customers. Our ever growing and extensive client base includes film and technology industry executives; celebrities and professional footballers; embassy and diplomatic staff; business leaders and support personnel; international students, global travellers and many others on the move!
In the UK we operate from our storage and distribution depot near London Heathrow and alongside our own depots and staff across Europe, with our professional status and memberships of BIFA and FIATA, we have a long established global network of approved and trusted local agents.
We offer competitive pricing and often suggest alternative methods of carrying your items, depending on delivery requirements or budgets. By Road, Sea, and Air – Pack and Go will have an answer.
If you would like an estimate for your requirements, no job is too big or too small, please do not hesitate to contact us.
In 1992 with 25 years' experience in the logistics profession, our Founder and Managing Director, Alan Palmer decided to launch his own logistics business that has now evolved to today's business trading as Pack & Go.
With his team of experienced and dedicated employees and ever growing client base and worldwide networks, Alan has understood that in this ever changing world of global business, nothing but our very best efforts will do to satisfy our client requirements.
Pack & Go has been providing international removals, specialist packing services and global logistic solutions to a diverse range of clients, operating from our depots across Europe and, in the UK from what is now our third storage and distribution depot near London's Heathrow Airport (LHR).
Pack & Go are full trading members of the British International Freight Association (BIFA) and the International Federation of Freight Forwarders Associations (FIATA), are valid CASS account holders and are fully insured, offering complete insurance coverage for your most valuable items.
Get in touch and discuss your requirements …
Telephone
UK +44 (0)1895 420303
WhatsApp: 07771 904881
WhatsApp: 07795 614513
Pack & Go! Our primary aim is to give complete peace of mind to our customers and ensure the smoothest delivery of your shipment – whatever the size, content, and destination.
International Removals – from international students to global enterprise executives
Removals – full removal services and assistance with relocation within your country or overseas.
Excess baggage – for people on the move with more to carry than it is economically viable to take with you.
Packing Services – Specialist and Bespoke
Packing – for our own services, no job is too small or too big. We are frequently commissioned as specialist sub-contractors by global contract operators.
Bespoke Services – expert packing services for all modes of transport, including crating for high value/fragile or sentimental items.
Global Logistics – Solutions for your requirements
Freight – by Air, Rail, Road and Sea.
Imports and Exports – prompt clearance and deliveries for landed goods.
Courier – parcels and documentation worldwide 'door to door'.
Storage
High security – secure alarmed warehouse, with CCTV camera surveillance inside and out.
With more than 20 years operating experience in our industry, our goal is always to offer complete peace of mind to our customers and ensure the efficient delivery of your shipment – whatever the size, the content, or the destination.
Location – Our UK storage and distribution depot near London Heathrow Airport provides a strategic centre to our network, with quick and easy access to all UK routes and logistic options.
Experience – handling everything from antiques to engine parts, your excess baggage to entire household contents, collections, deliveries and packing/storage services.
Service – we are dedicated to providing a personal and comprehensive service to all our clients.
Solutions – no challenge too big or too small – with our own staff and depots in Europe; with long-standing relationships in areas such as Australasia, North and South America, along with a worldwide experienced network of trusted agents, facilitates us to work with clients according to their own needs and budget requirements.
Price – competitive pricing, of course, everyone wants a great price! Our long term industry knowledge enables our staff to provide logistical solutions for every requirement in the most efficient and cost effective way.
Trust – with most of our business being generated by referrals, getting the job done – on time and within budget – makes Pack and Go a solution provider that our clients are happy to recommend on a regular basis.
Highlights from our Testimonials – more can be seen here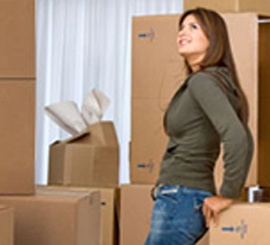 Flavia Gomes
Wife Of Herelho Da Silva Gomes, International Goalkeeper For Cruzeiro, PSV Eindhoven, Tottenham Hotspur And Brazil
I thank the whole team at Pack and Go, everyone has always been very attentive, quick and helpful, took very good care of many things in my last relocation. I also thank the account manager for their help to resolve any problems – Big hug to you all.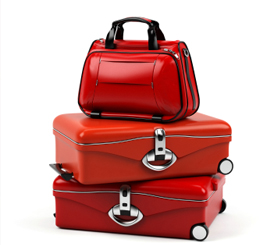 Vanderly
Warrant Officer, Adida Militar, Embaixada Brasileira, Londres
Thank you to Pack and Go for great service, attention and care. I received my consignment in 48 days in that's just so quick. Special thanks to my account manager who was always willing to help, and did everything so well, I would recommend this company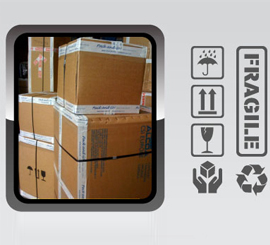 Andrew
Personal Relocation And Managing Director Of Corporate Client
Just a quick email to say thanks very much for last week and to let you know that your guys had to work very hard to get the wardrobe up the stairs. Thanks again and we will certainly come back to you again.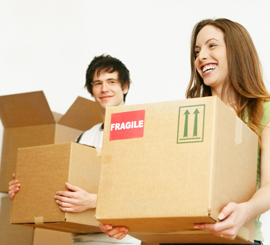 Craig And Samia
Personal Relocation
We finally got into new apartment and unpacked the boxes. Everything arrived perfectly. We wanted to thank you for your service, we couldn't be happier. Everything arrives as it left London. It was quite remote location, so we were really impressed that your driver had little problem finding us. We are more than happy for you to quote us on your website testimonials.
Call UK Office +44 (0)1895 420303
Pack and Go is a European trademark and operated in the UK by Leverswift Ltd under licence
UK - Heathrow - Pack and Go, Unit C, Enterprise House, Tomo Industrial Estate, Cowley Middx UB8 2JP
Leverswift Ltd trading as Pack and Go is a company registered in England - UK Company Registration No. 2696643
UK VAT Registration No 579 3866 71